go green
Engineered to exceed industry standards, this environmentally responsible hydraulic fluid is made from an American-grown annually renewable resource and surpasses the highest standards of biodegradability. Green Marine biodegradable hydraulic fluid is safe for sea life should it accidentally enter the water. Most importantly, the Green Marine plastic bottle is made of recycled plastics.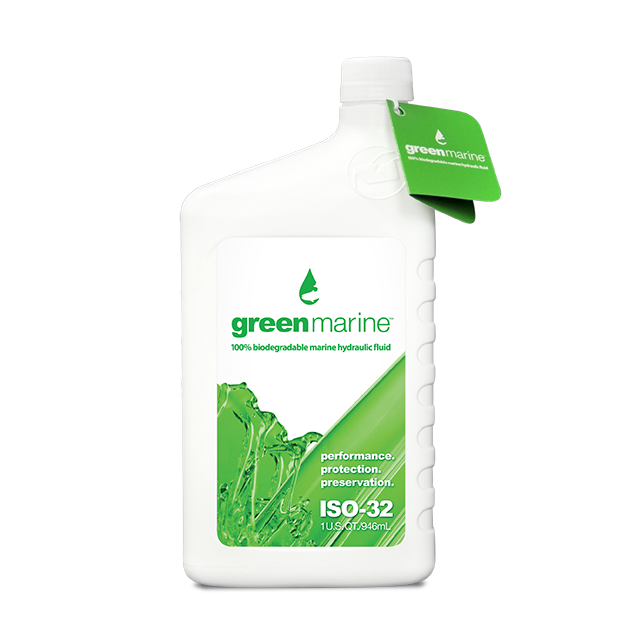 performance
Green Marine high performance hydraulic fluid is specifically engineered  to exceed industry standards with supreme lubricity qualities, generating peak performance, speed, and power. This proprietary formula conditions seals and prevents leaks while our cold flow stabilizing technology provides high performance in both low and high temperature ranges.
protection
Green Marine ISO 32 is specifically designed to perform in rugged marine systems that require anti-wear, anti-rust, and anti-oxidation and demulsibility. Green Marine fluids are designed for use in mobile and stationary hydraulic vane, piston, and gear-type pumps and have shown to have exceptional anti-wear performance. They are highly inhibited against moisture and rusting in both fresh and salt water-passing both A and B sequences of the ASTM D-665 Turbine Oil Rust Test. This formulation exceeds synthetic levels and improves thermal sheer stability to increase load capacity, while conserving energy and providing a longer life to your equipment
preservation
Green Marine ISO 32 is an environmentally responsible product formulated with American grown annually renewable resources (oil seeds). Green Marine meets or exceeds the highest standards of biodegradability, in case of leak or spill, Green Marine provides complete biodegredation within 28 days, which causes no harmful effects to marine life, insuring the preservation of the natural habitat.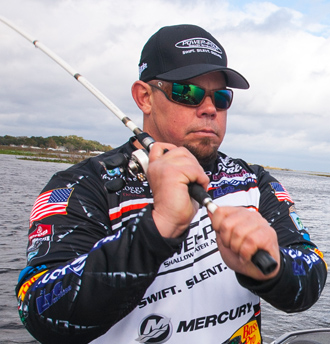 "As a professional angler and a father of three, the reason I use Green Marine is so that my children and generations to come have the same opportunity to enjoy God's creation the same way I have as a professional angler."
Chris Lane Bassmaster Elite Series Angler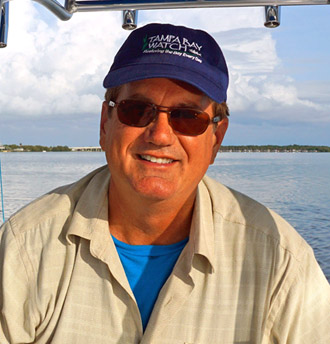 "Our organization takes pride in using Green Marine biodegradable hydraulic fluid in our boats. We do our best to utilize marine friendly products in our vessels in order to protect marine life and water quality of our precious Tampa Bay."
Capt. Peter Clark,  President of Tampa Bay Watch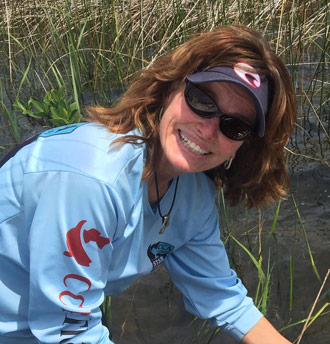 "As a captain, tournament professional and dedicated conservationist, I am proud to use Green Marine biodegradable hydraulic fluid in my boats. It is our responsibility as anglers, boaters and users of our precious marine resources to do all that we can to  protect our waters and coastal habitat."
Captain Leiza Fitzgerald Coastal Conservation Association Director for Florida STAR Competition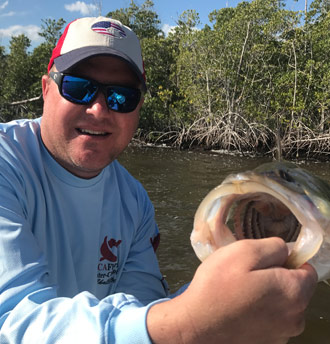 "Conservation and ensuring the fisheries we enjoy will be here for years to come is our collective responsibility. We value our partnership with JL Marine and appreciate when companies in the industry are focused on creating environmentally responsible products"
Brian Gorski,  Executive Director of CCA, Tampa Bay